Welcome to the home of Beautiful Wall Art Portraits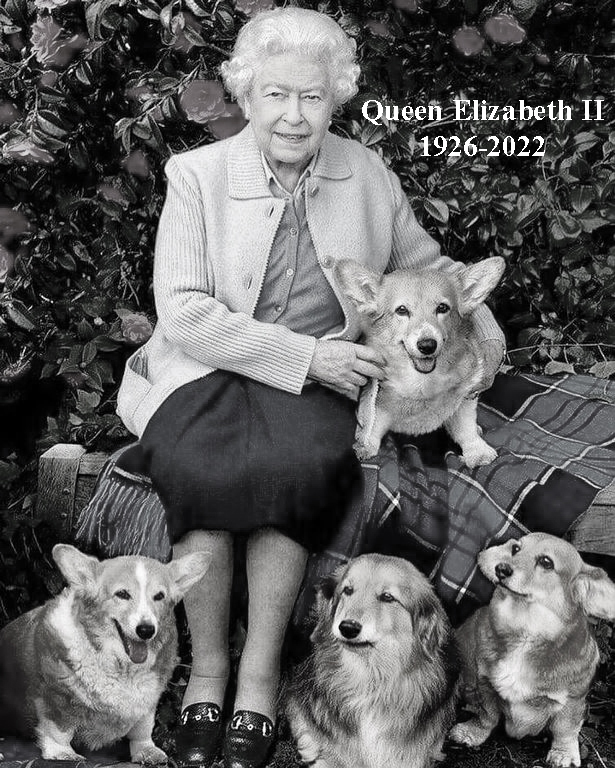 Hammonds Photography Studio was established in June 2010 and since opening we have photographed over 9,000 families (Updated April 2022).
We specialist in Wall Art Portraiture for your home, let us help plan your space.

Here at Hammonds we aim to provide the ultimate portraiture experience and pride ourselves in a large returning customer base thanks to our high standard of work, wide range of services and products to suit your home all provided with a non-hard-sale approach!

From Hammonds Photography Studio you can expect a relaxed and fun photography session with one of our highly skilled photographers, during which we will capture beautiful, creative and elegant images of you and your family. You will find all our photographers patient, calm and professional at every stage.

We are so passionate about what we do and are proud to have produced so many vibrant, original and charismatic images for so many families to display & cherish in their homes.

We also work with many businesses to provide product photography, call out photography services as well as staff portraits, events and club photography all further details on this type of photography can be found under our commercial section of our website!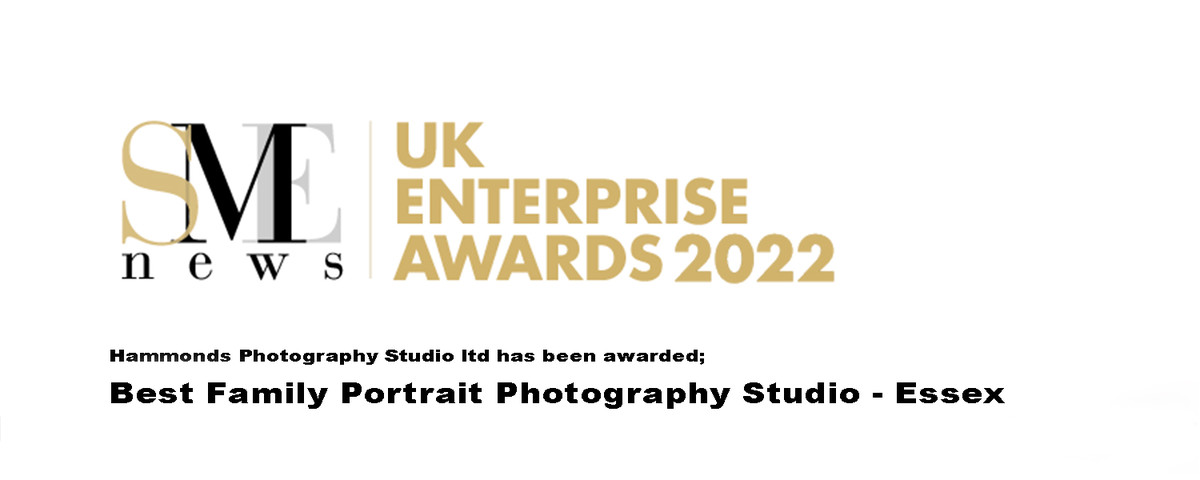 Superdog winner Jan/Feb 2022#
Winner of Best Family Photography Studio - Essex with the UK Enterprise Awards 2022
Ten portrait awards with Master Photographers Association 2021-2022
2nd Family portrait with London Portrait Group Monthly Competition 2020
Finalist with one image with Capture Photography National Competition 2019/20^
Finalist with two images with Catwalk Photography National Competition 2019/20^
Merit Family Portraits Essex & London Photography Group 2019
3rd Under 5's Essex & London Photography Group 2019
3rd Family portraits Essex & London Photography Group 2019
3rd Commercial Essex & London Photography Group 2019
Origym Award Best fitness photography 2018 National competition
Two Merit's with Master Photographers Association (MPA) National competition 2018
Finalist with 3 images with Fresh Photography National competition 2018/19^
2nd Runner up with Fresh Photography National competition 2018/19^
Merit Fashion & Beauty 2018 **
Merit Pet Photography 2018**
1st & 2nd in Under 5s 2018**
2nd Family Portraits 2018**
1st & 3rd Boudoir Photography 2018**
1st Boudoir Photography 2017**
2nd Boudoir photography 2017**
3rd Pet portraits 2017**
Merit Fashion & Beauty Photography 2016**
Merit Pet Portraits 2016 **
Merit Pet Portraits 2016**
Merit in Family portraits 2015**
Merit in Under 5s 2015**
Merit in Family portraits 2013 *
2nd Essex & London Region Family Portraits 2013 *
Merit in Contemporary Portrait 2012 *
Merit in Under 5s 2012 *
British Institute Professional Photography Licentiate qualification 2011

*Master photography Association **MPA & British Insitute for professional Photographers
^Click Connection Corporation CCC
#Superodog www.superdogofthemonth.co.uk

---


Featured Galleries
Our studio vouchers are the perfect gift to start your Wall Art Collection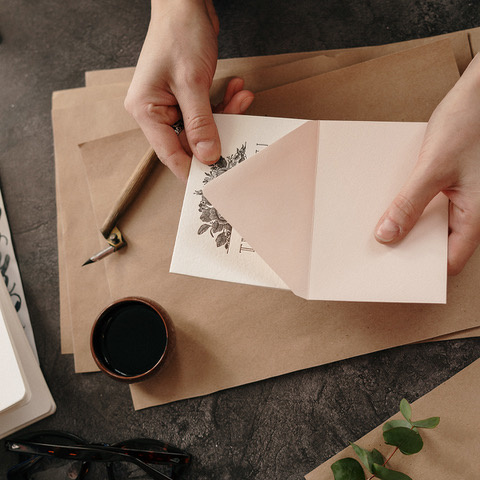 01245 690551

Unit 1 39-43 Baddow Road,
Chelmsford, Essex, CM2 0DB
info@hammonds-studio.com